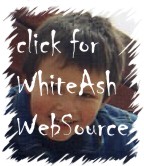 Click on the image below and take a look at some of the July 4, 2005 fireworks shown in the Crystal Lake, Illinois, show.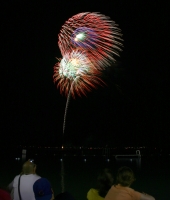 ---
---
IF YOU ALREADY HAVE A PASSWORD

Directions: Select the picture gallery you wish to see, then enter your User ID and Password. Optional: If you would like to change your current password as well, please enter your new password twice - this is to insure the new password was entered properly. *The password must be between 6 and 8 alphanumeric characters (including underscores,
but no spaces).
---
---
IF YOU HAVE A PASSWORD BUT FORGOT IT

Directions: If you have forgotten your password, enter the email address you used when you originally applied for a User ID. A new password will be emailed to you. *The email address will be used only to mail passwords
---
---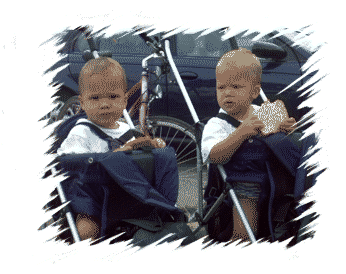 ---
---